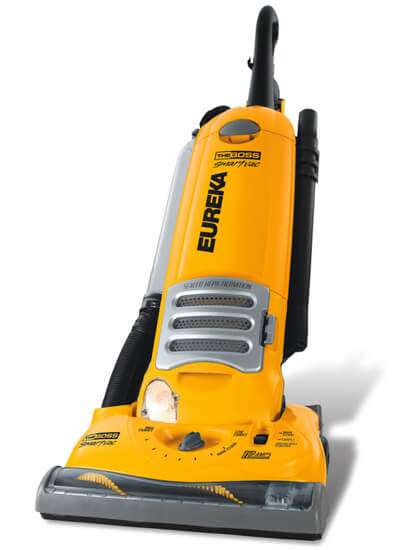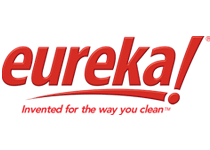 Eureka Authorized Warranty Center
8 store locations. Eureka vacuum parts, vacuum tune ups.
Eureka Authorized Service Center
Locally owned and operated
Fast turn Around (1-7 days average*)
Complimentary tune ups with machines purchased from us
Complimentary loaners available*
Most Common Parts in stock*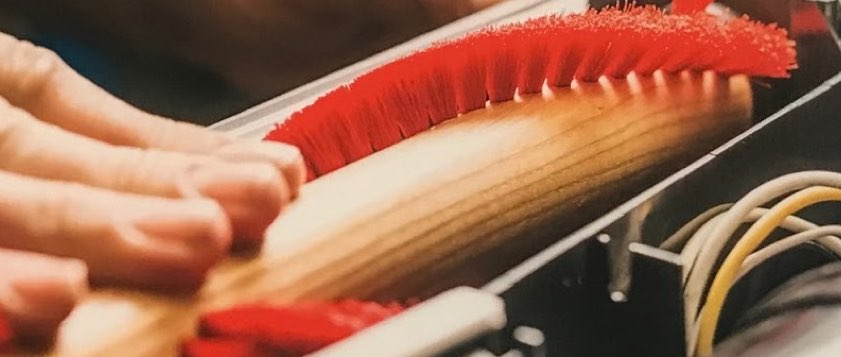 Local Vacuum Cleaner Repair Shop
Fix your vacuum cleaner today! Parts in-Stock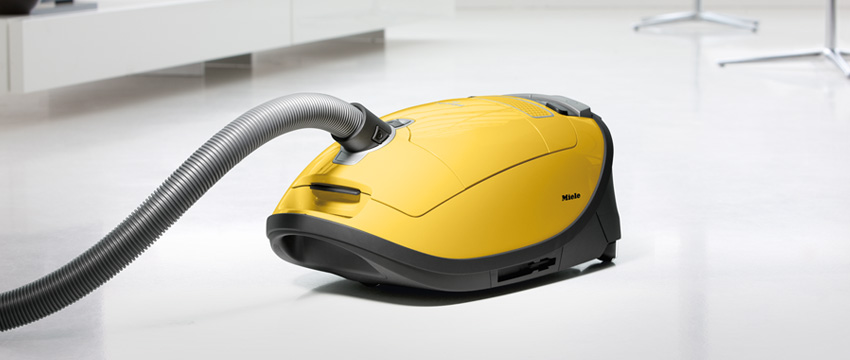 Vacuum Service & Warranty Center
Tune-Ups and Warranty Service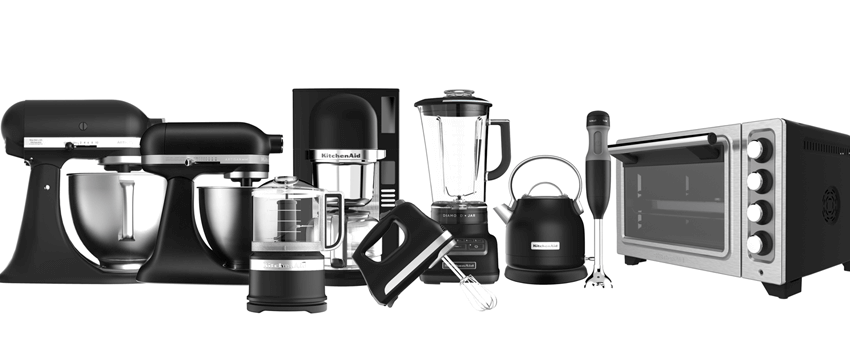 If You Can Carry It, We will Repair It
Electronics, Small Appliances  & Sewing Machines.