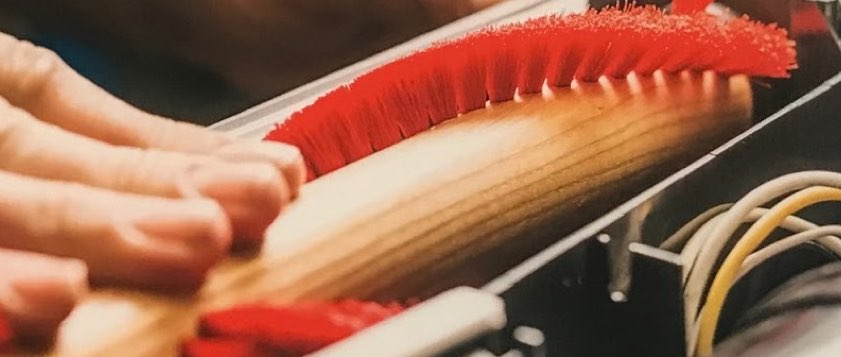 Local Vacuum Cleaner Repair Shop
Fix your vacuum cleaner today!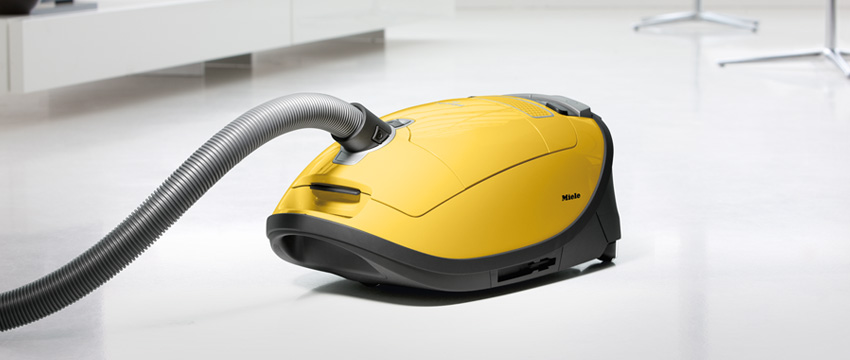 Vacuum Service & Warranty Center
If you can carry it, we we'll repair it.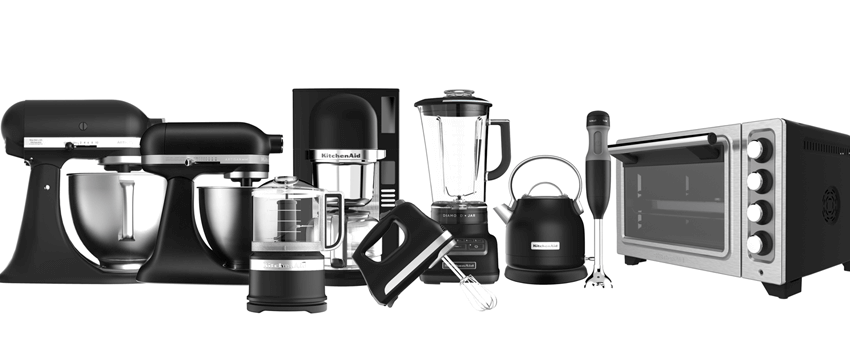 If You Can Carry It, We will Repair It
Electronics, Small Appliances  & Sewing Machines.
Amplifiers and audio receivers
Speakers and subwoofers, turntables
Vintage audio equipment
Most brands. Yamaha, Sony, Panasonic, ONKYO, JVC and more.