We are Denver's premiere Kenmore vacuum repair store! Call 303-794-8037
Fast turn Around (1-7 days average)
Friendly Expert Technicians (trained by experienced techs since 1981)
Factory parts
Guaranteed Work (Standard 30 Day warranty & up to 1 Year on most repairs)
Parts In-Stock
Kenmore bags, belts and filters
Est. 1981 (Serving the Denver Metro as a vacuum store from Littleton for over 30 years)
Bring your Kenmore vacuum cleaner in today and receive a complimentary consultation and if your machine needs service we will provide you with an equivalent vacuum as a loaner. Kenmore vacuum cleaners are often top rated and last a long time. Kenmore has had several vacuum cleaner models and series such as the intuition and progressive models. Kenmore began as a sewing machine brand but evolved into a household appliance brand and debuted its Kenmore vacuum cleaners in the 1930s.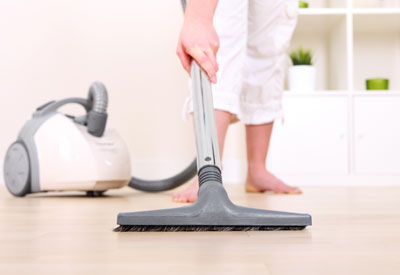 Common Kenmore Vacuum Repair for Canisters and Upright models:
Low Suction?

check bag indicator (if new bag indicator lit after new bag installed you have a clog)
check belt most Kenmore vacuums have a reset option if belt not engaged, (reset or replace)
bagless vacuums have filters that often need washing monthly and replacement annually

brush roller is not spinning?

make sure the belt is not stretched or check belt reset if your model has this feature
belts should be replaced every 4- 6 months if its a flat belt
hair, string and other material often wrap around the brush ruining the bearings

bearings and brush rollers should spin freely
Beyond these simple and basic vacuum repair do-it-yourself tips bring the machine to us and we will make sure all service, tune-up and repairs are performed efficiently and cost effectively. We are here to serve the entire Denver Metro area and its neighborhoods. We have locations serving: Highlands Ranch, Littleton, Castle Rock, Centennial, Thornton, Aurora, Greenwood Village, Westminster, Broomfield and all neighboring cities.