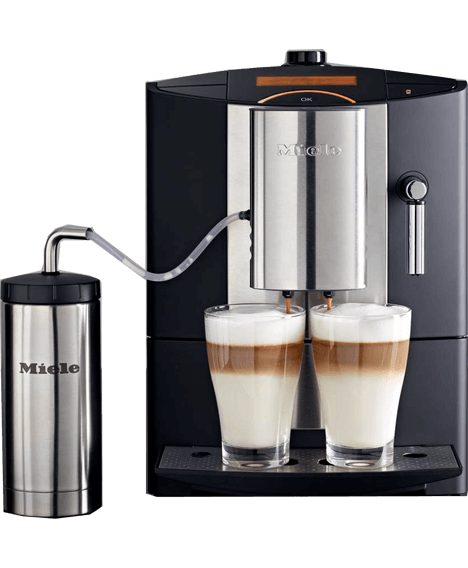 Espresso Coffee Machine Repairs
Fast and affordable repairs. 6 store locations. A Repair Shop You Can Trust!
Locally owned and operated
Manual levers Machines
Semi-automatics, automatics and superautomatics
Saeco, Miele, Gaggia, Delonghi, Pasquini and many other brands
Free Quote
Get Directions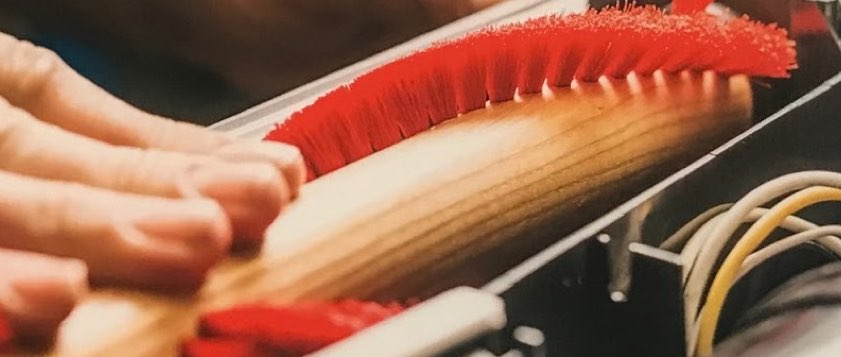 Local Vacuum Cleaner Repair Shop
Fix you vacuum cleaner today!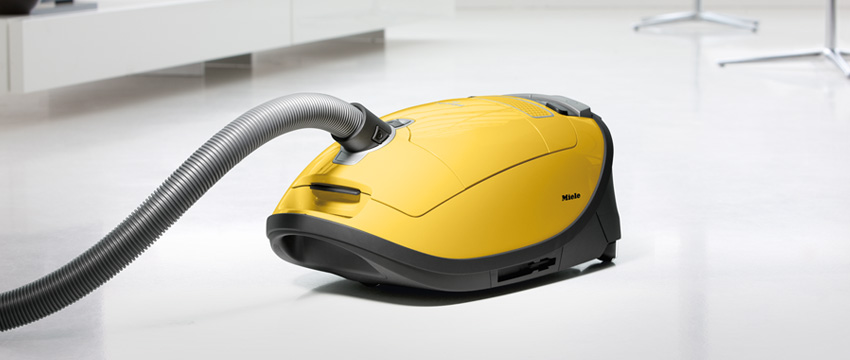 Vacuum Service & Warranty Center
If you can carry it, we we'll repair it.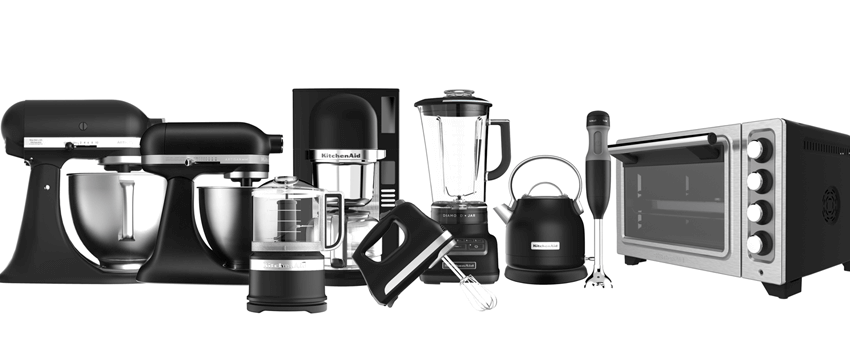 If You Can Carry It, We will Repair It
Electronics, vacuums, sewing machines and small appliances.